400ml foam fire stop fire extinguisher
Category: FIRE EXTINGUISHER Publish Time: 2013-08-21 22:09
Product Name:400ml foam fire stop fire extinguisher Model:MX-a10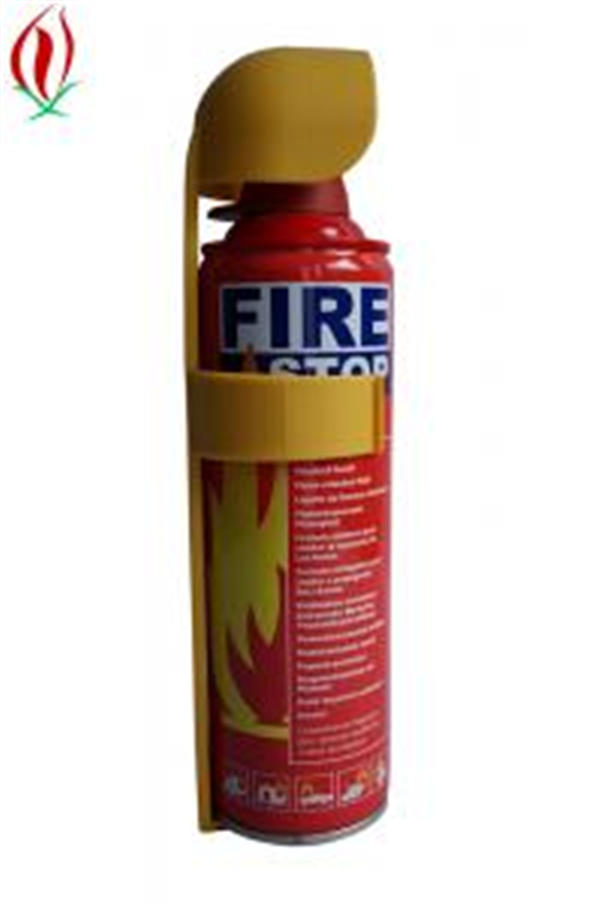 Price : $0.00
Delivery Fee : $0.00
Quantity :

Product Name:400ml foam fire stop fire extinguisher
Model:MX-a10
400ml Foam Fire Stop Extinguisher
Features:
1)Simple structure, flexible operation, convenient application.

2)Fast extinguisher speed, high efficiency, continuous orintermittent spraying.

3)Applicable to the extinguishments of initial fires caused by oil, flammable liquids, solid organices, gas and electric equipment.

4)Ideal equipment for use in cars, offices, schools, hotels, and restaurants.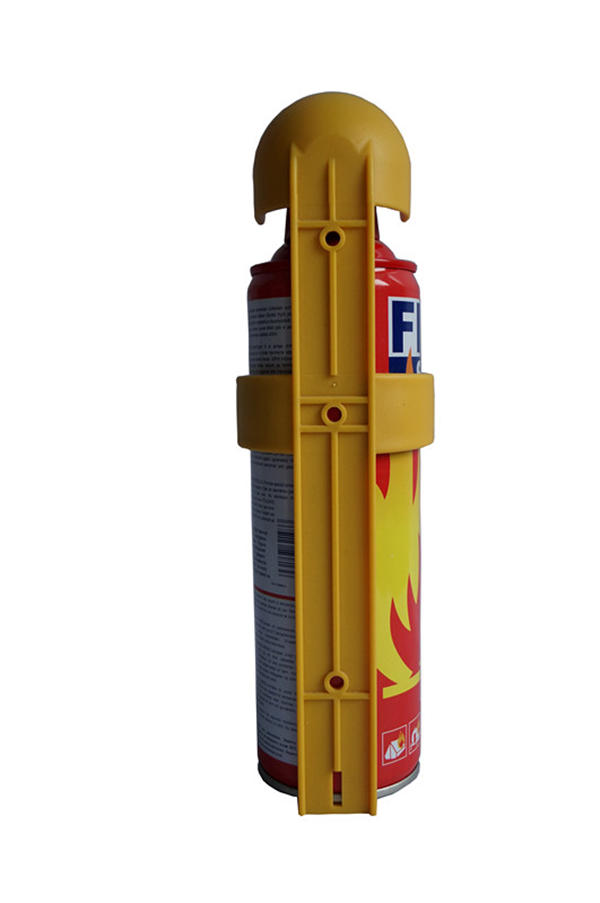 Contact us
MX Fire Fighting Development Co.,Ltd
Contact person:Max
Mobile:+86-18367009108
Skype:mxfirefighting
Email:office@mxfirefighting.com
Phone:+86-0579-85514080
Fax:+86-0579-85514080
Online chatting
Links